Did we provide event photography or on-site printing for you?
Did you see us on the field providing action sports photography?
A Perfect Shot
Roger Cotton Photography provides a complete photographic experience. Whether we are doing team and individual sports photography for your league, or photographing and providing on-site printing at your school's dance, reunion, or corporate event, you can count on our service being all-inclusive.
We take pride in making your experience and our end product better than anything you have seen before! Browse the web site and see how to put our team to work for yours!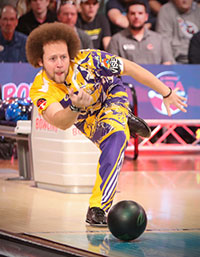 Memphis Sports Photography
Roger Cotton Photography is the leader in Memphis and the Mid-South for your action sports photography and league photo days for team and individuals. We have multiple professional sports photographers on staff and can easily accommodate hundreds of athletes in a session. We offer full extraction and digital background services, on-field/on-court photography services, or studio backgrounds on-site. Just have one team? No problem. We can give your team a fun-filled photographic experience. We are the leading Memphis sports photography company in the Mid-South.
For your action sports photography needs, we can provide a full crew covering multiple fields or arenas. We cover all the action and deliver a superior product, available to your athletes and fans in a convenient online ordering process. We can also provide a pre-pay model and photograph specific athletes on request, with delivery of digital and printed photos directly to your fans.